Copyright 2017-2019 Vip Betting Tips. All Rights Reserved.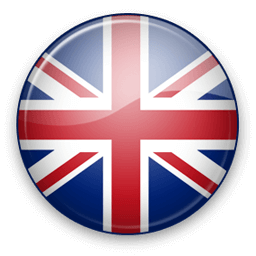 EN >>>
This software may not, in whole or in any part, be copied, reproduced, transmitted, translated (into any language, natural or computer), stored in a retrieval system, reduced to any electronic medium or machine readable format, or by any other form or means without prior consent, in writing, from Vip Betting Tips.
TRADEMARKS:
[Software URLs, logos, icons, content that are Trademarked]
LICENSE:
Buyer has the non-exclusive right to the use of software only on a single device. Buyer may not electronically transfer the program from one device to another over any type of network. Buyer may not distribute APK copies of the software or the accompanying documentation to others either for a fee or without charge. Buyer may not modify or translate the program or documentation. User may not disassemble the program or allow it to be disassembled into its constituent source code. Buyer's use of the software indicates his/her acceptance of these terms and conditions.
DISCLAIMER / LIMITATION OF LIABILITY:
The current version is valid for an unlimited period. Other revisions fee and period is determined by the owner.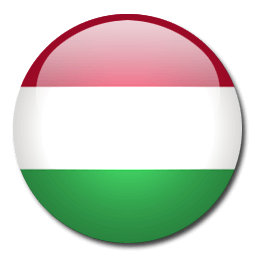 HU >>>
Ezt a szoftvert egészben vagy bármely részét, másolni, sokszorosítani, továbbítani, fordítani (bármilyen nyelvre, természetes vagy elektronikus), tárolható visszakereső rendszerben, lerövidíteni bármilyen elektronikus médium vagy gép által olvasható formátumban, vagy bármely más formában, előzetes engedély nélkül, TILOS! Minden kód a fejlesztőt és a cégét illeti amelyet Vip Betting Tips néven terjeszt az oldalon található linkek alatt.
VÉDJEGYEK:
[Software URL, logók, ikonok, tartalmak amelyek védjegykifejezések]
ENGEDÉLY:
Vevő kizárólagos joga, hogy a szoftver használatát csak egyetlen készülékben használhatja, amiben megtalálható a vásárlásra regisztrált fiók. Vevő nem viheti át elektronikus formában a programot egyik eszközről a másikra több hálózaton. Vevő nem terjesztheti az APK másolatait, kísérő dokumentációban másoknak akár térítés ellenében vagy térítésmentesen sem. Vevő nem módosíthatja vagy fordíthatja le a programot vagy a dokumentáció. Felhasználó nem szedheti szét a programot alkotó forráskódot. Vevő használata elején elfogadja ezeket a feltételeket amire a szoftver figyelmezteti is.
NYILATKOZAT / FELELŐSSÉGKORLÁTOZÁS:
A jelenleg megvásárolt verzió érvényessége korlátlan időre szól. További verziók díját és az időszakát a tulajdonos határozza meg a jövőben, amire figyelmezteti időben a vásárlót.